I'm on my third week now in taking the Learn User Support course by Support Driven and Automattic. And nothing is more exciting than learning new things! This week's topic is about Productivity Tools which I enjoyed so much because this will provide efficiency and faster interactions for users and support agents.
I will show you my two favorite Productivity Tools. I picked these because these are the only application that will work with Windows. lol!
In time, I will also get my own MAC!  
First on my list is Wox.
Wox is an application launcher which supports file and web searching. Follow this link on how to download Wox.
Once you have downloaded it, press on Alt+Space on your keyboard to pull up your Wox app on your Desktop. Mine looks like this:
If I press on Alt+Space and don't type anything it looks like this:
If you want to customize the appearance of your Wox, place your cursor on the surface of your Wox then "right-click" then select "settings". Then it will display this window.
You can also use it to search anything on google  or find anything or someone on facebook.
Look at the video below on how I did it.
Awesome!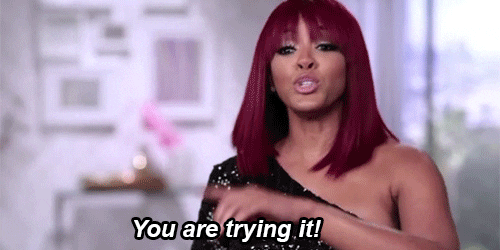 Next is the TextExpander.
TextExpander allows you to insert "snippets" (email addresses, signatures, code, form letters, images, and more) using a simple keyboard shortcut or abbreviations.
You can download this app on this link.
I just chose the Free Trial this time to see how it works.  So far so good!
This is how my TextExpander looks like. As you can see, I already created a few snippets and grouped them according to their use.
Take a look on the video below on how to use the TextExpander.
It really makes your work faster because you only need to type your abbreviated label and it will display your saved data.