What is Jetpack?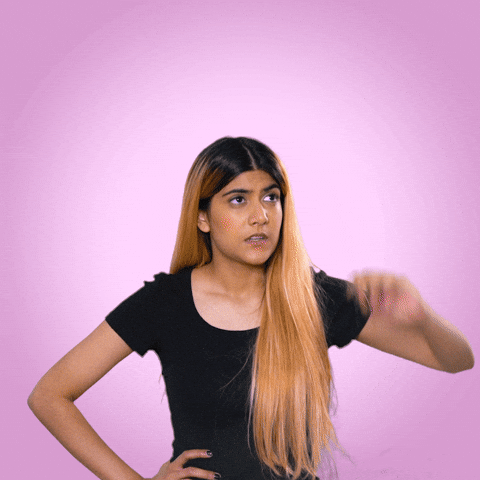 Jetpack is a powerful plugin created by Automattic, the people behind WordPress.com.
What makes it powerful? Simply because it can:
Fully customize your site with free themes, image tools, and rich content.
Increase your traffic through automatic social sharing, related content, and faster load times.
Get a safer, stronger site via secure logins and protection from brute force attacks.
You can get more details about Jetpack by going to this link.
Take a look on some reminders shown on this page  in getting started with Jetpack.
It is very common to experience connection issues when using Jetpack. Here are the common error messages that we might get and how to fix them.
How do we resolve connection issues then?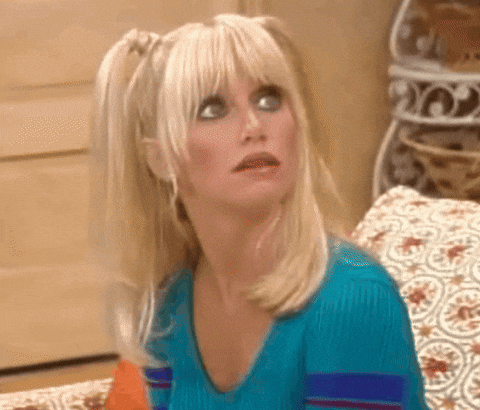 We suggest to try the most simple step first and that is reconnecting and reinstalling Jetpack.  Then if it won't work, you can try the eight essential steps that can possibly solve the problem.