I used to work with PayPal for almost six years. I dedicated my first four and a half years as a Customer Service Representative. Our goal is to exceed the Customer's needs and we must show empathy when needed. Without compromising the company's confidentiality and policy. My most vivid moment as a Customer Service Representative is when I was talking to an old lady with dementia. From the on-set of the call, she told me that I should be more patient with her because she has dementia.  She's calling because she forgot her password so she is unable to login to her account. She talks a lot but I had difficulty understanding some of her words, I think because of old age or maybe it is cause by her illness. I know exactly what I should do but the old lady can't control her emotions. She's very frustrated and she's also crying because she knows, she wrote her password somewhere but she forgot where it is now.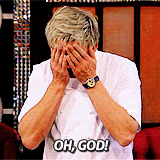 When I got a chance to talk, I first acknowledged her issue and assured her that I will resolve her problem. She then apologized for being too emotional. She said, she's alone in the house and her son only visits her once a month. She knows she's ill and she's trying her best to be as organize as she can be. She wants to login to PayPal so she can buy something but it frustrates her that she cannot remember her password.
She has a notebook where she wrote her personal details such as complete name, birthday, address, contact details etc. So when things like this happens, she would be able to provide the necessary information to help her as well.
I told her that I will feel the same way if I'm in the same situation. But I assured her that she's talking to the right person who will save her day. So she calm down and she lets me resolve her problem.
After passing the verification part, I was able to finally reset her password. She's very happy and very thankful that she talked to me. She told me that she will write the password on her notebook so she just need to look at it when she forget it again. I reminded her to keep that notebook very securely so nobody would be able to use her PayPal account without her permission.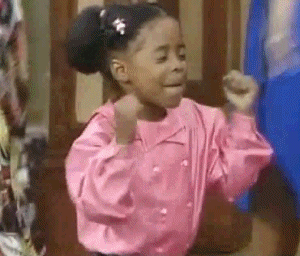 "It's not what you say, It's how you say it."
I know this phrase is cliche. But it works all the time. The challenging part in my experience with that old lady is not the password issue itself. But the emotions being thrown by the customer. I know the process in resetting the password because we do have a manual for that. But we do not have a manual on how to pacify an old lady expressing her frustration about her issue.
In customer service, we must know when to empathize and to acknowledge the customer's feelings. At the same time, we must assure them that they are talking to the right person and they will hang up the phone with a resolved issue. Treat them just like what you want to be treated in return.